Our beliefs and values
Redemption
Restoration
Reconciliation
Racial Equity and Belonging
Purpose
Life Restoration Ministries (LRM) was founded in 2007 by K. Nicole Rials who wanted to couple her profession as a Social Worker with her faith belief. Founded on a core value that healthy relationships are essential to healthy living, LRM's mission is to Instill Hope, Reconcile Broken Relationships, and Restore Healthy Living, and our purpose is to demonstrate that life finds a way to give us a bridge to new beginnings, and a path to wholeness.
Mental Health and Wellness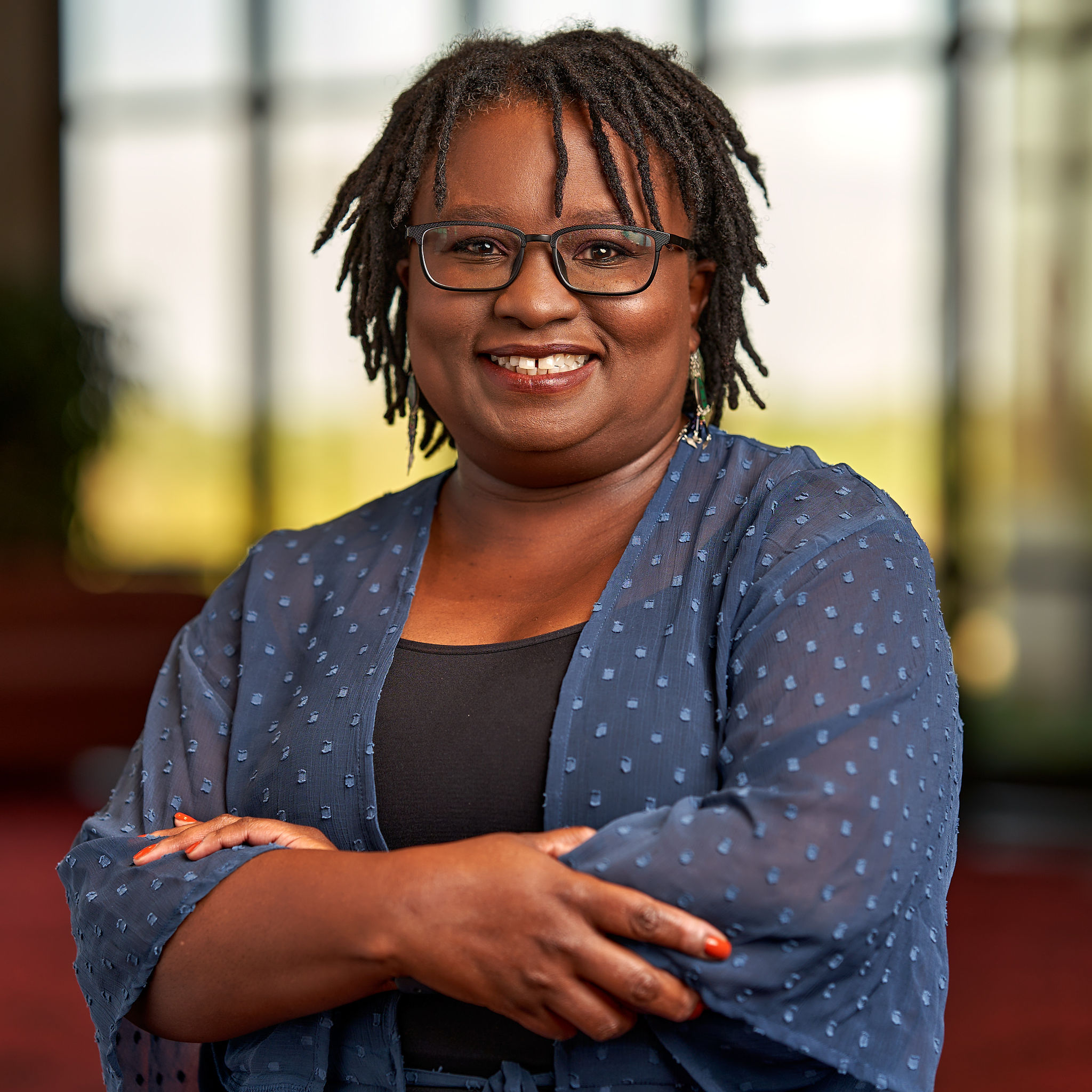 K. Nicole Rials, LSCSW
Nicole founded LRM in 2007 as a way to combine her social work profession with her faith belief, and to build a platform that engages voices and delivers hope. A native of Lawrence, Nicole is a dynamic speaker, and a gifted vocalist who enjoys expressing the love of God through song.
In addition to her work with LRM, Nicole is a Private Practice Therapist with over 20 years of practice, teaching and executive leadership experience. Nicole's private practice includes service programs for those working through depression, grief, loss, and trauma and she specializes in offering culturally competent services to BIPOC communities and First Responders. In addition to her clinical practice, Nicole offers consultation and training to organizations seeking leadership development and programs to improve relational health and wellness among their teams.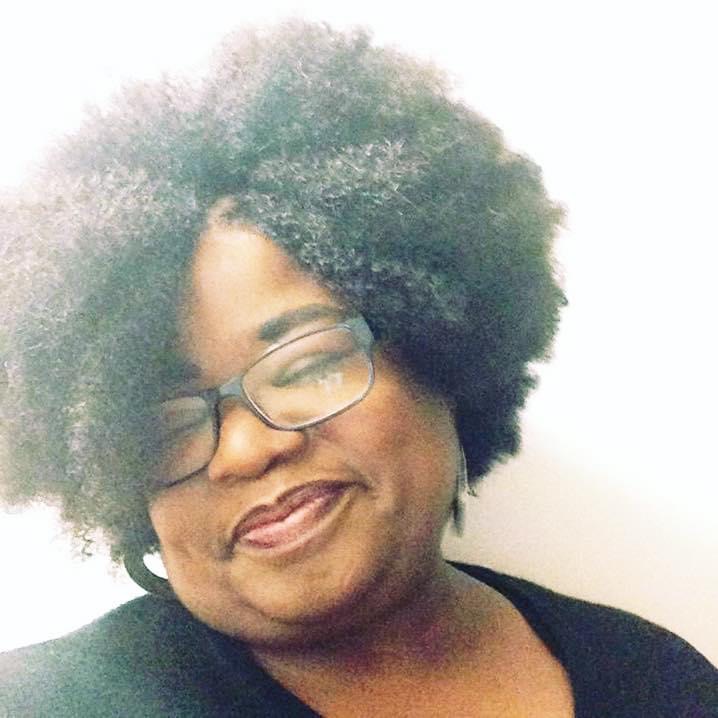 Rita Rials, Playwright
Rita is a Lawrence native and established Christian playwright and Director. Rita discovered her creative style of writing after many years of experience as a self-proclaimed movie critic!
After writing her first play for her church youth group, over thirty years ago, Rita discovered the power of delivering messages of faith and hope through drama. Rita has written many plays and has brought six of them to full stage productions.
Through her work with Life Restoration Ministries, Rita brings complex life issues to the stage. Rita's stage productions provide a hopeful message of brokenness and healing to the community.
In addition to her work with LRM, Rita has been a vital asset to many families in the Lawrence and surrounding communities as a mentor to children, teens, and families. Rita retired from over 20 years of operating her privately owned daycare business.
Rita volunteered as a CASA (Court Appointed Special Advocate) for Douglas County children and families, which allowed her to assist families as they navigated the court system.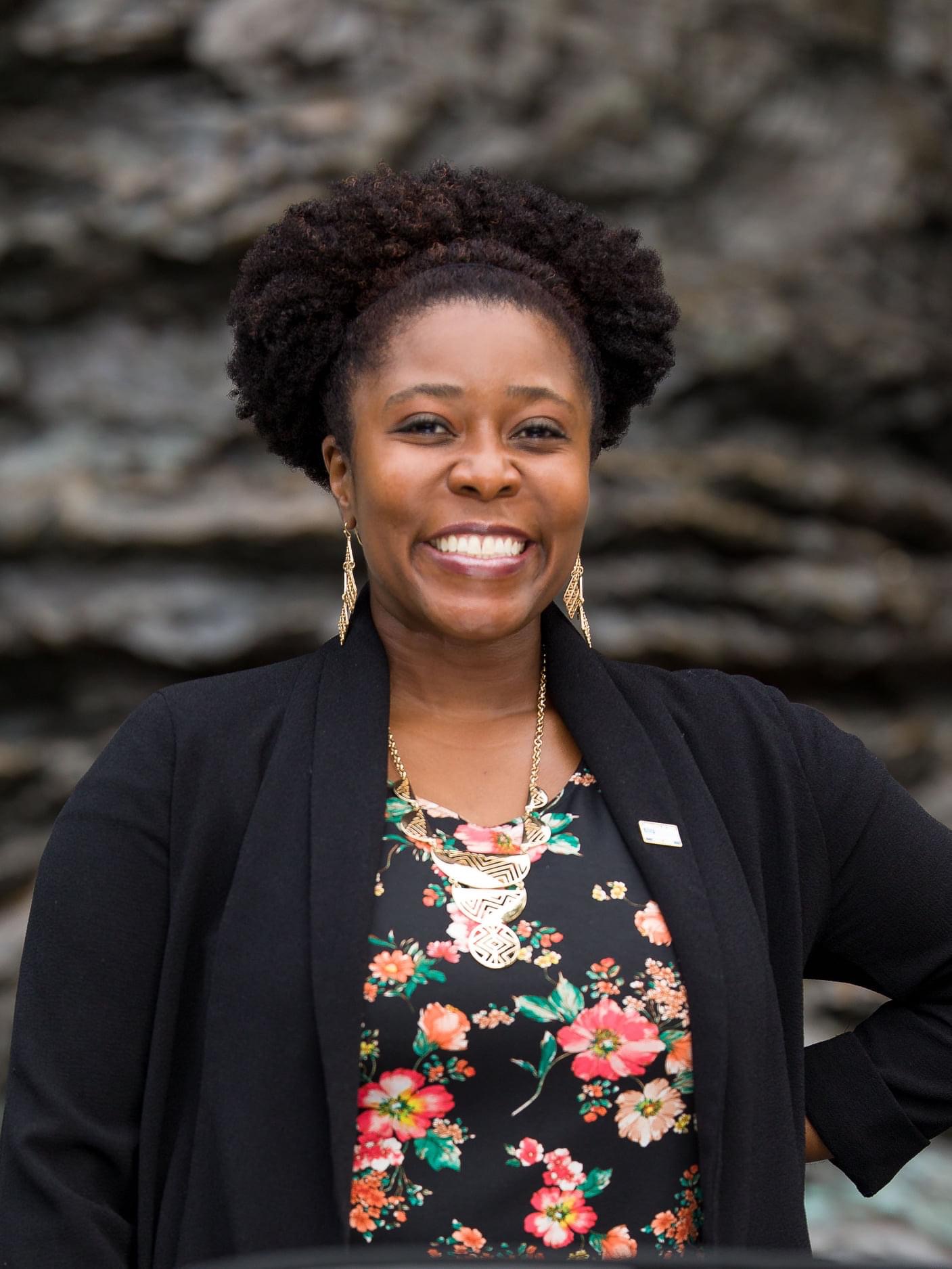 Dr. Shakiyya Bland
Dr. Bland is an educator, mathematics curriculum designer, equity leader, and educational consultant with more than 10 years of experience. She produces culturally responsive instructional strategies and curriculum to support scholars' racial and cultural identities as contributors to STEM education. She is the owner of Critically Conscious Curriculum and Consulting LLC.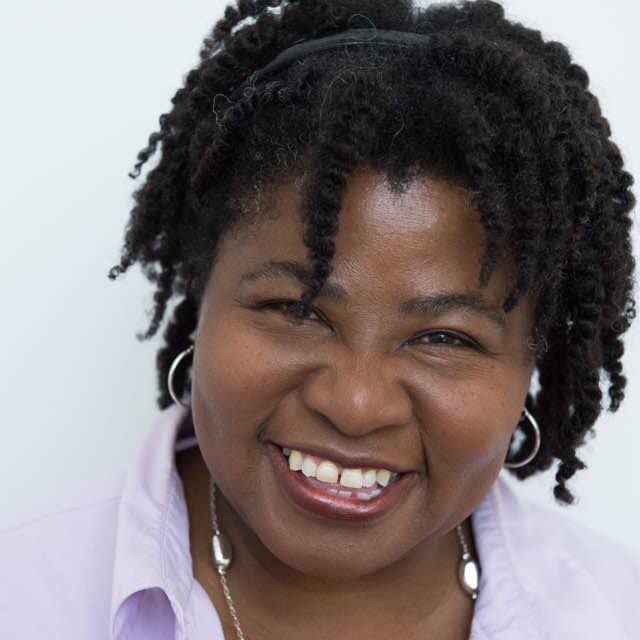 Lea Bruce
Lea Bruce helps to support the mission and vision of Life Restoration Ministries through quality management. She has a passion for details and organization. She enjoys experiencing and sharing about the evidence of the impact LRM has in the lives of people in the community.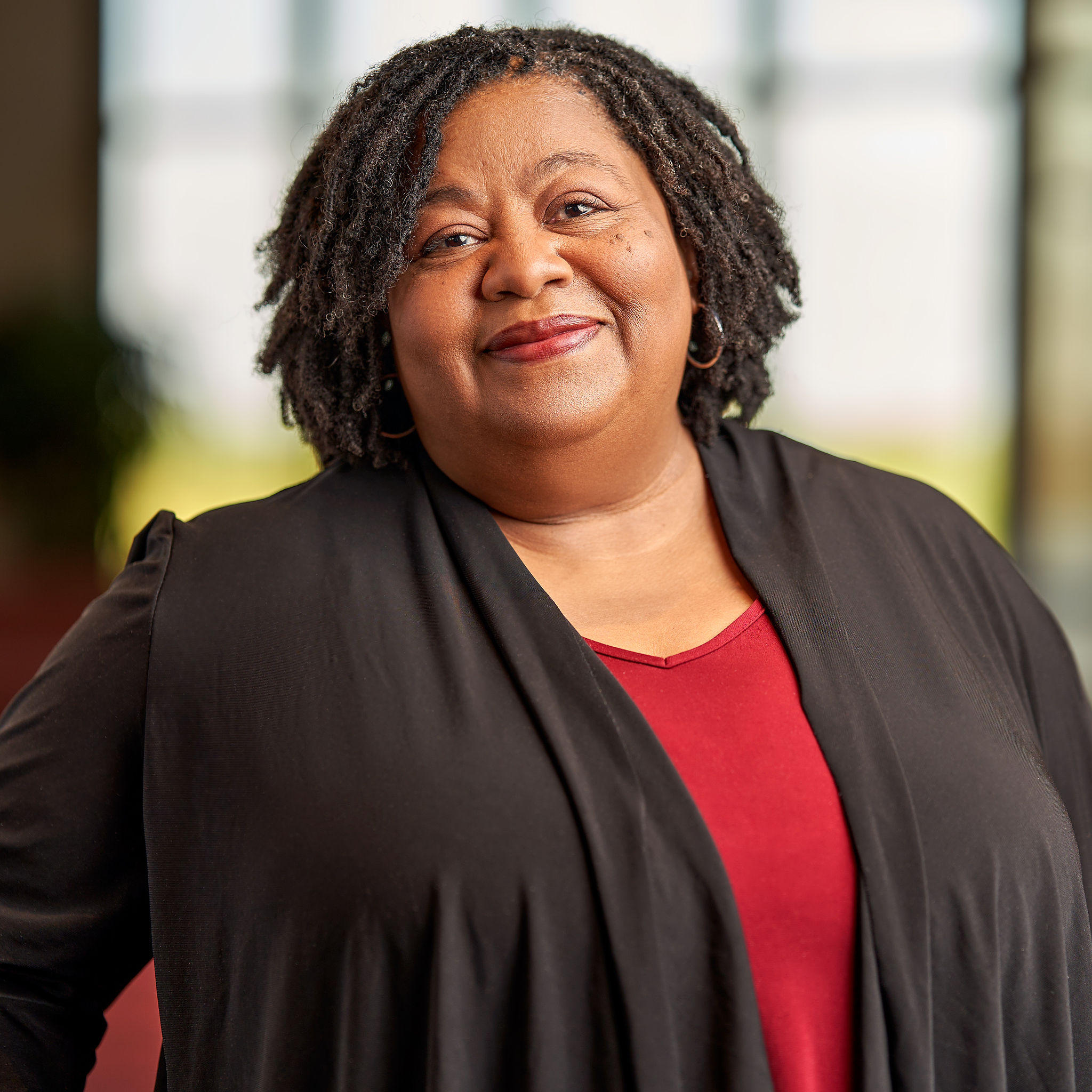 Julitha Rials
Dr. Rials is an Educator in Lawrence, Kansas.Dr. Rials graduated with a Bachelor of General Studies in Personnel Administration from the University of Kansas in May of 1988. She graduated from Baker University in May of 1998 with a Master of Business and Administration. After working in management in Corporate America for over 15 years, Dr. Rials decided to follow her heart and transition to teaching. She returned to school to complete a teaching induction program in July of 2010 and taught computer classes and math at the middle school level. After teaching for two years, Dr. Rials decided she wanted to teach scholars with special needs and returned to school and obtained a Master of Special Education in 2014 from Baker University. Dr. Rials recently earned a Doctorate of Education in School Leadership from Baker University, and is a Certified Equity Facilitator.